CHARGING CONNECTOR TYPES
Jaguar all-electric and electric hybrid (PHEV) cars use a Combined Charging System (CCS) compatible with both AC and DC charging.
TETHERED VS. UNTETHERED CHARGE POINTS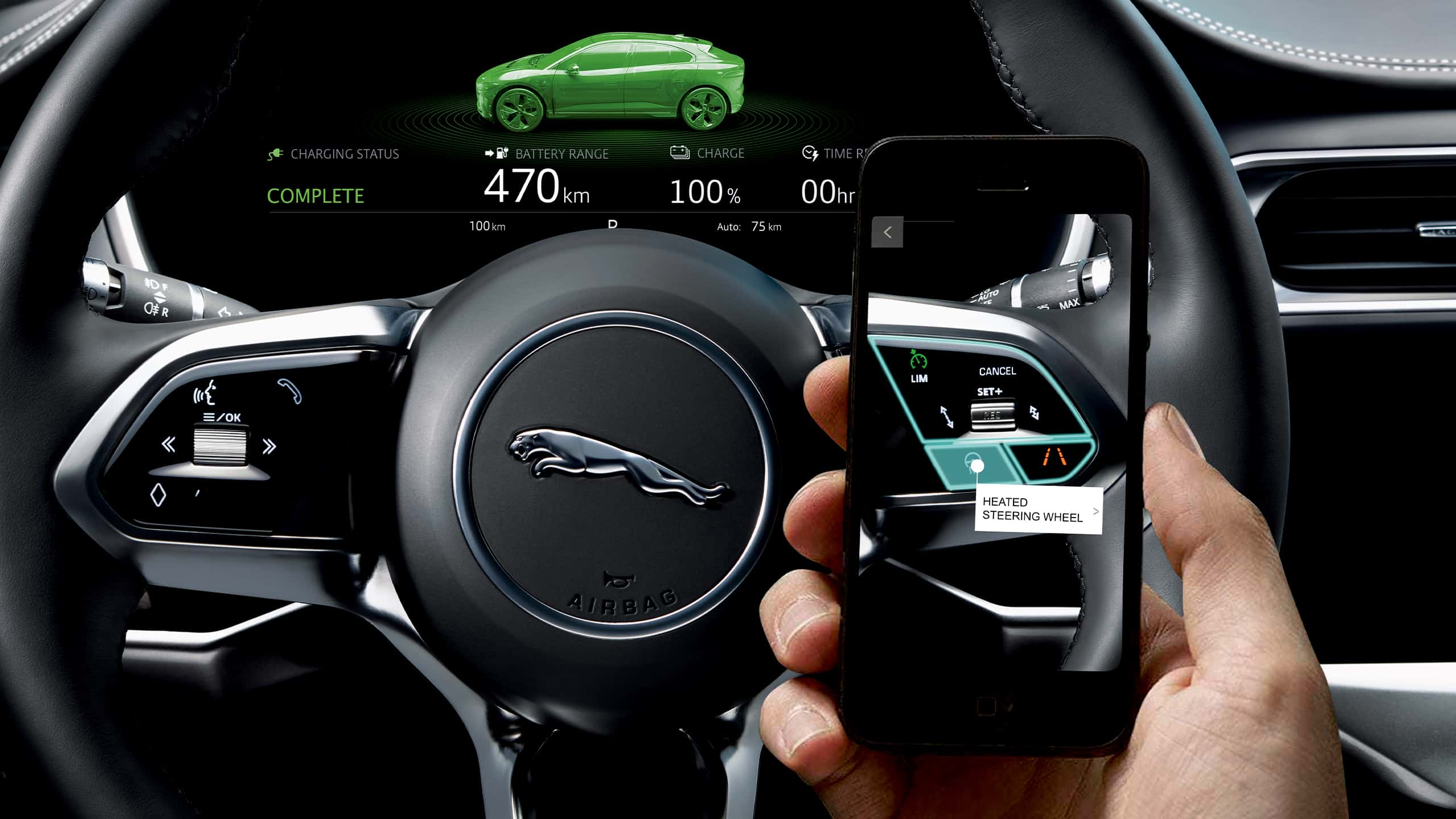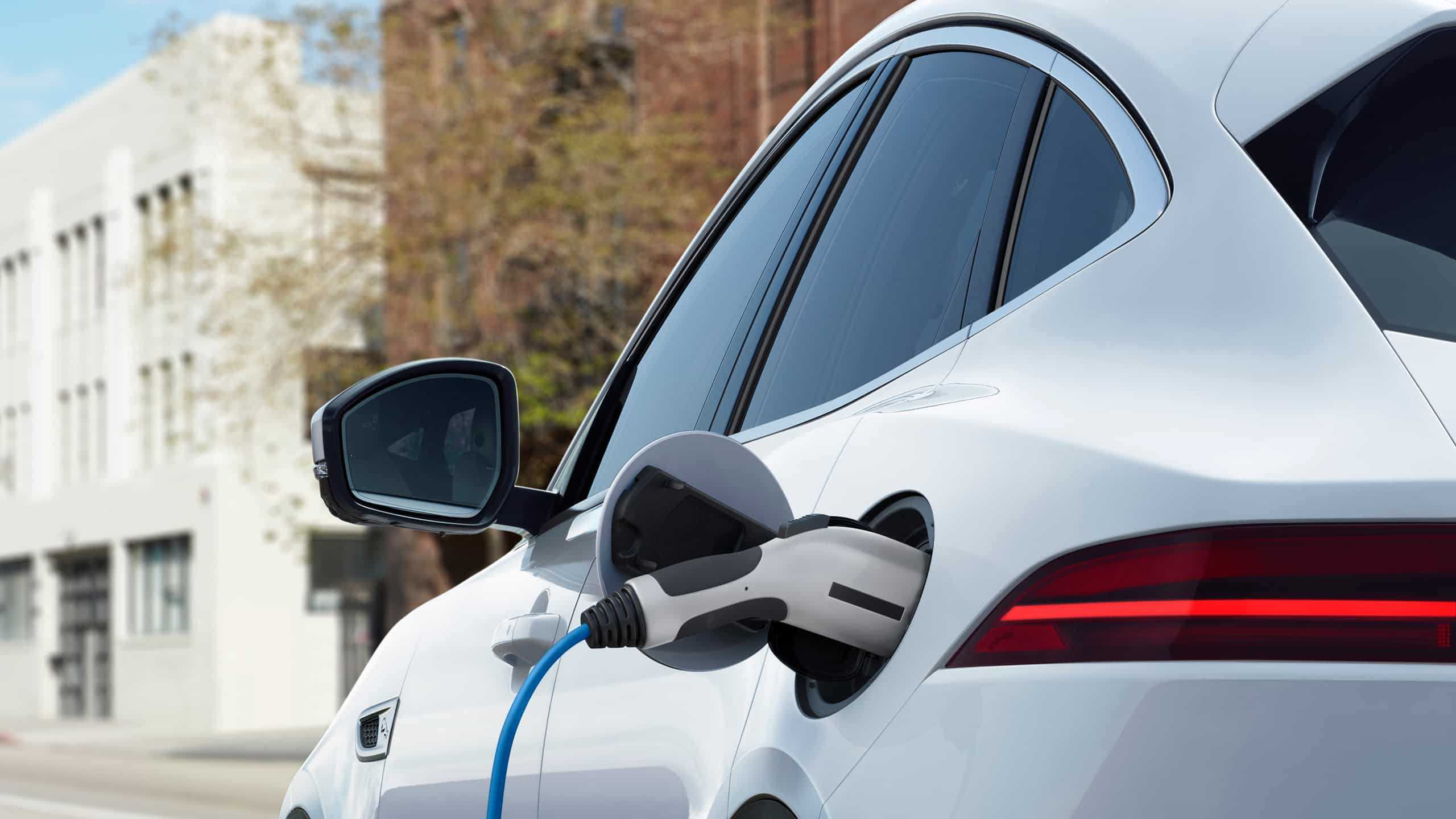 Jaguar Land Rover Limited is constantly seeking ways to improve the specification, design and production of its vehicles, parts and accessories and alterations take place continually, and we reserve the right to change without notice.
*Compatible smartphones only.