Celebrating Jaguar sports cars with the final Jaguar F‑TYPE.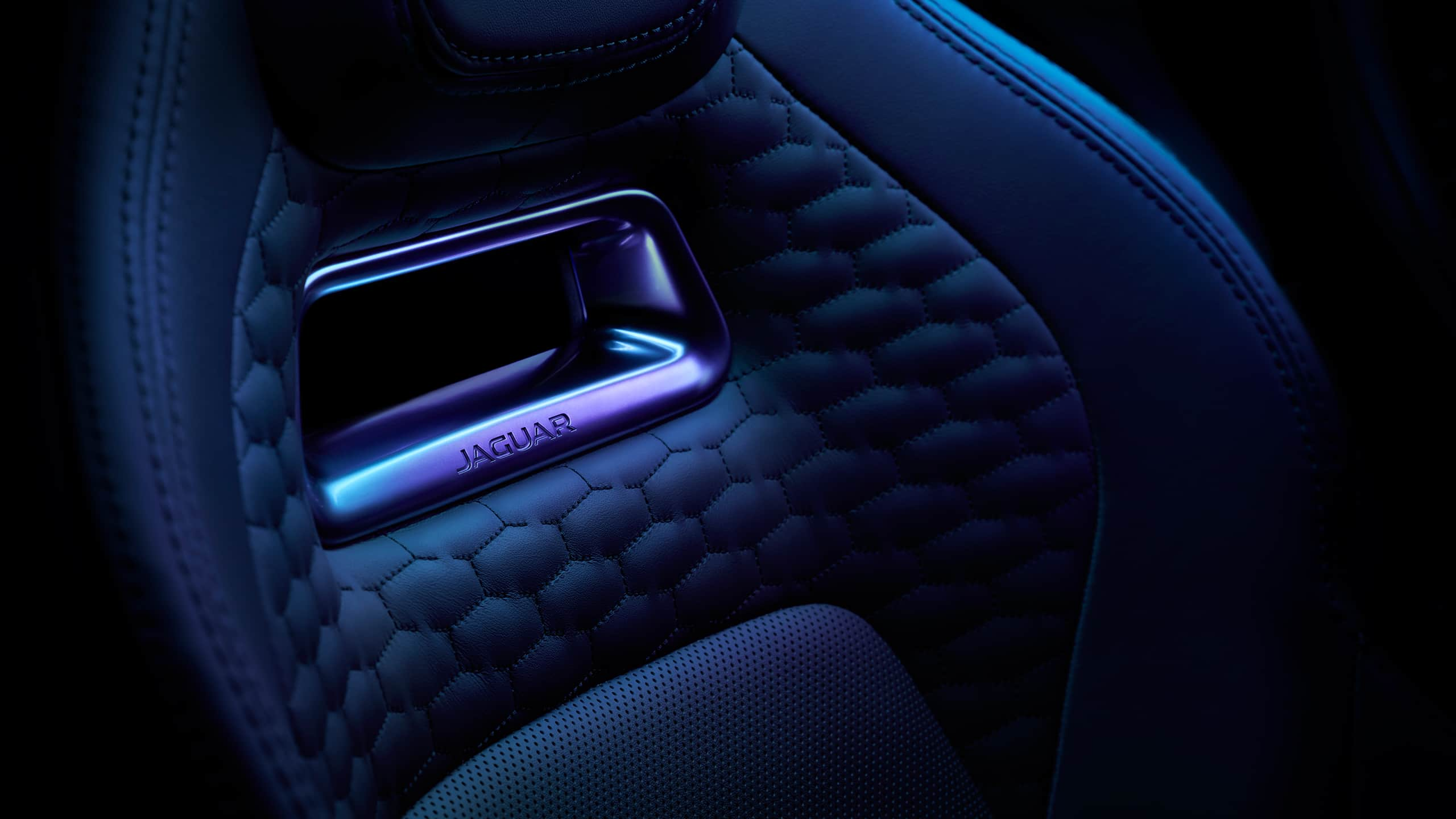 TWO EDITIONS. ONE HERITAGE. EXPLORE THE UNIQUE DESIGN DETAILS OF F‑TYPE 75 AND F‑TYPE R75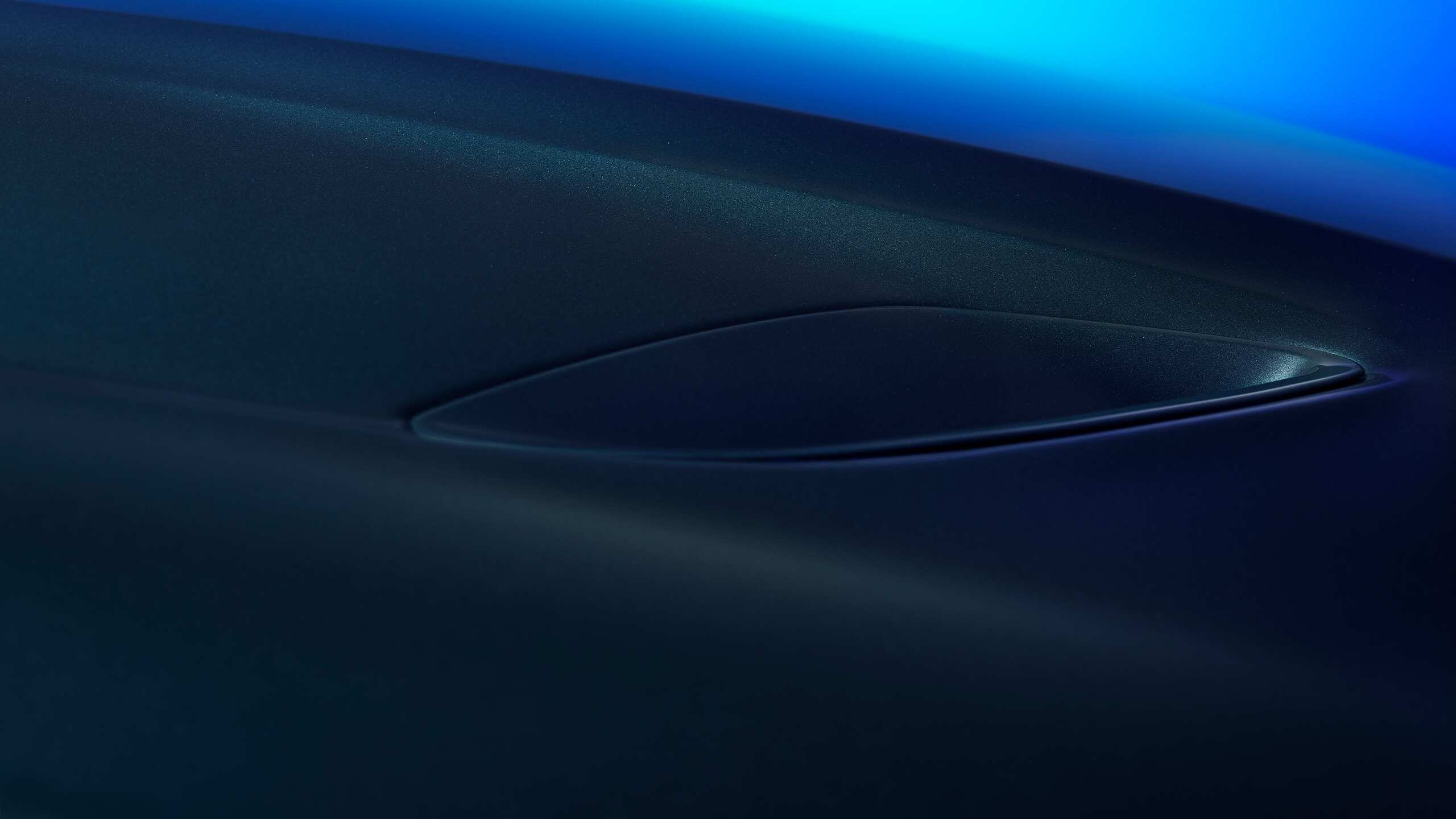 1Market dependent.
Optional features and their availability may differ by vehicle specification (model and powertrain), or require the installation of other features in order to be fitted. Please contact your local Retailer for more details, or configure your vehicle online.
InControl features, options and their availability remain market dependent – check with your Jaguar Retailer for local market availability and full terms. Information and images displayed in relation to the InControl technology, including screens or sequences, are subject to software updates, version control and other system/visual changes depending on options selected. Certain features require an appropriate SIM with a suitable data contract, which will require a further subscription after the initial term advised by your retailer. Mobile network connectivity cannot be guaranteed in all locations. Remote App will need to be downloaded from the Apple/Play Store. All in-car features should be used by drivers only when safe for them to do so.
Drivers must ensure they are in full control of the vehicle at all times.