E-TYPE 60 COLLECTION
Six limited-edition matched pairs. One iconic sports car.
60 ILLUSTRIOUS YEARS
In March 1961, Jaguar E‑type created history when the hand-built '77RW' was driven from Coventry to Geneva to be launched alongside the '9600HP' at the Motor Show. Never before had a car engendered such feelings of passion and British pride.
60 years on, Jaguar Classic celebrates the unveiling of an icon with six matched pairs of '9600HP' and '77RW' - inspired E‑type restorations, including an exclusive Coventry to Geneva driving experience for their new owners.
FLAT OUT
Prior to the 1961 Geneva launch, '9600HP' was lent discreetly to a few UK journalists to prepare their feature reviews. Leaving precious little time until its big reveal, the E-type coupé was driven flat-out from Coventry to the Parc des Eaux-Vives by Jaguar executive Bob Berry – arriving just 20 minutes before the grand unveiling.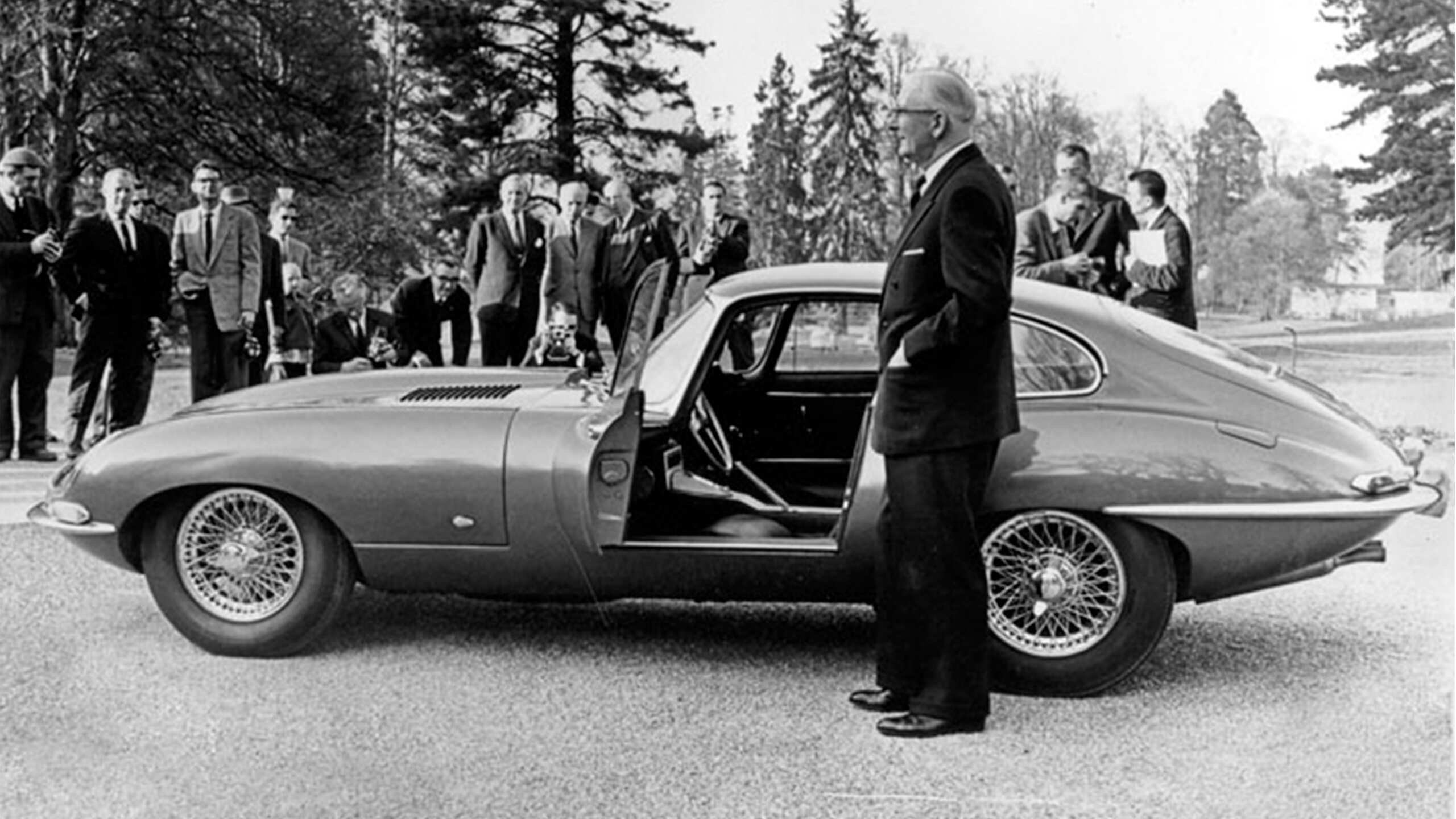 DROP EVERYTHING
The solitary '9600HP' available for test drives made such an impact that Jaguar rushed a second E-type from Coventry to Geneva overnight. Jaguar test driver Norman Dewis was told to 'drop everything' and deliver the open-top '77RW' to the launch. He drove through the night, arriving to great applause from the eagerly awaiting press pack.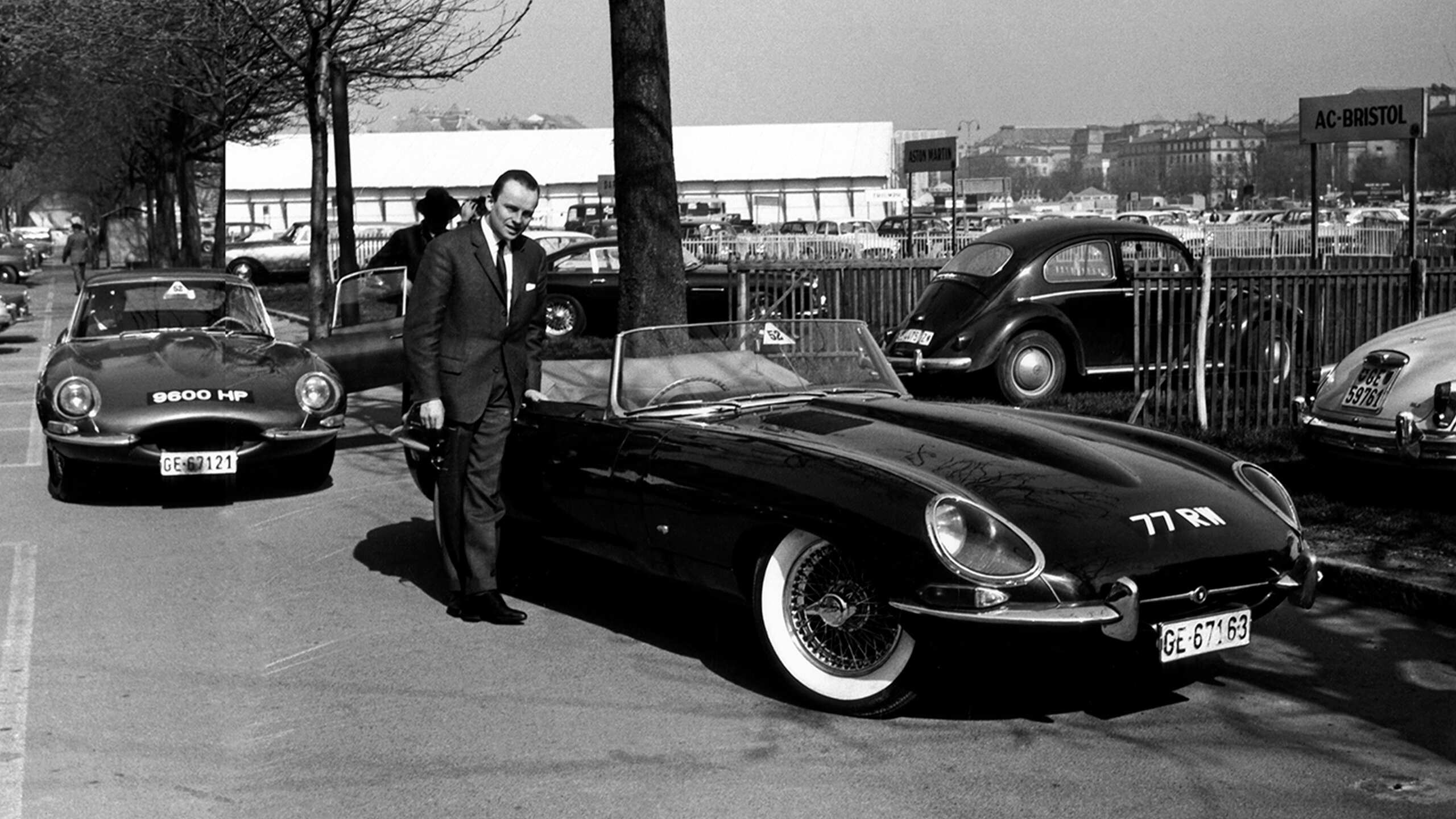 2021: THE LEGENDS LIVE ON
In the most fitting of tributes to the famous 1961 drives, our six E-type 60 Edition coupés mirror '9600HP' with Flat Out Grey paintwork and Smooth Black leather interior. They are each paired with a '77RW'- inspired E-type 60 Edition roadster in unique Drop Everything Green paintwork and Suede Green leather-trim.
These two exclusive E-type 60 Collection colour formulations will not be found on any other Jaguar.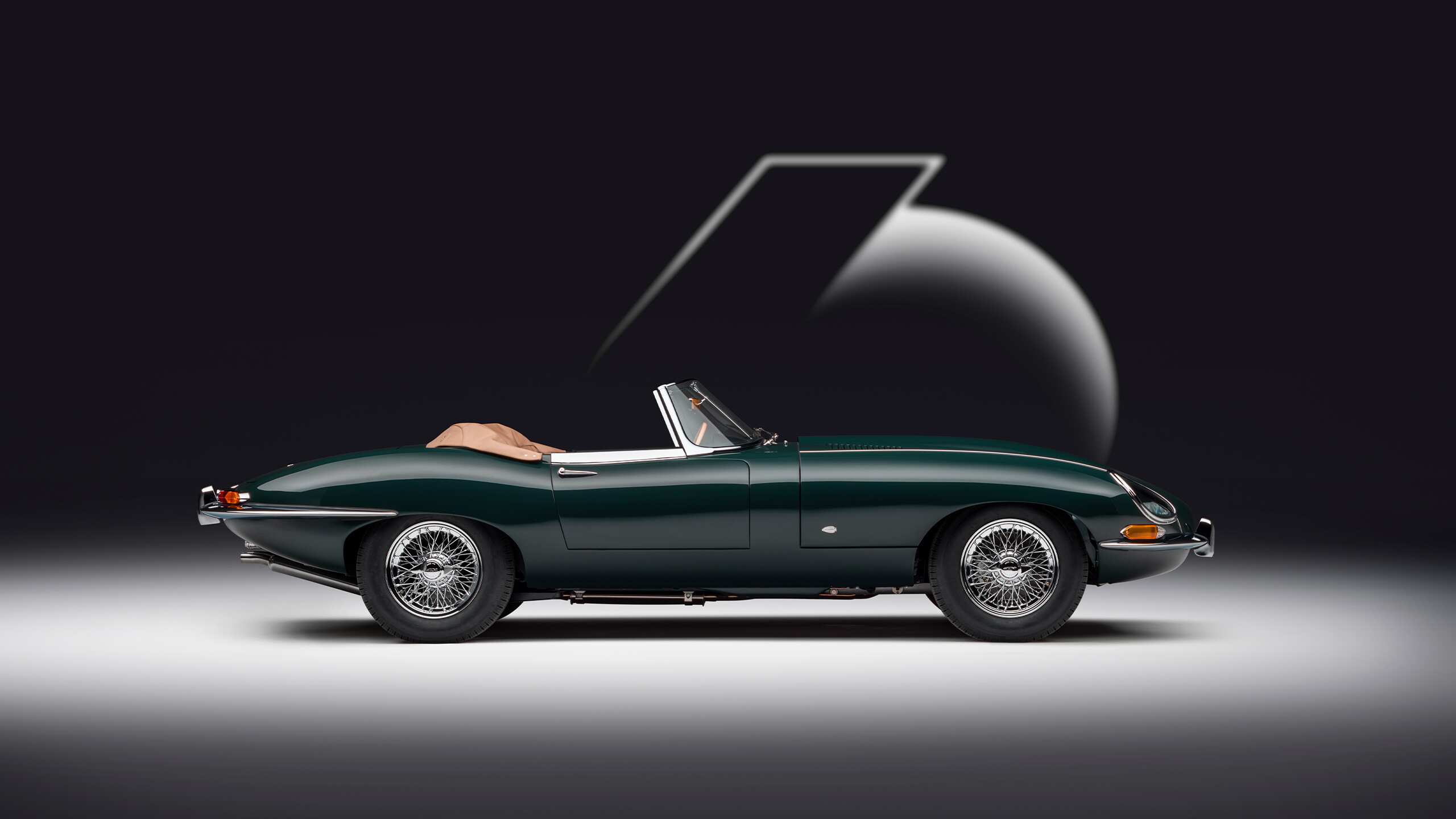 AUTHENTIC E-TYPE PERFORMANCE
Restored and refined by the experts at Jaguar Classic, the 265bhp 3.8-litre six-cylinder XK engine benefits from an uprated cooling pack with an alloy radiator, an electric cooling fan and electronic ignition. Complementing these features, a specially-developed five-speed manual gearbox and polished stainless-steel exhaust system deliver the ultimate driving experience.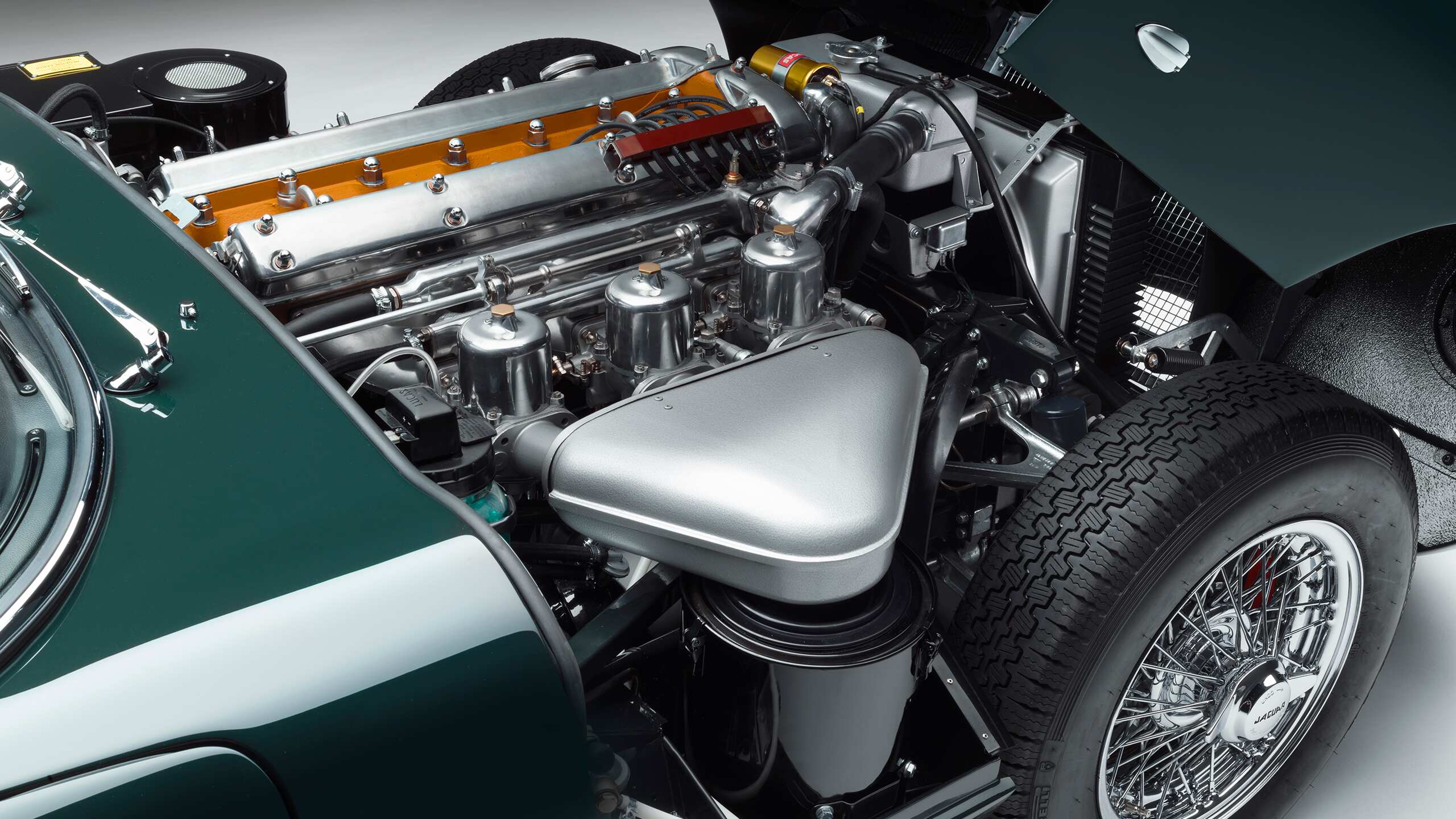 RELIVING ONE EXTRAORDINARY DRIVE
Paying homage to E-type's original journey from Coventry to Geneva, 2022 offers new owners and co-drivers the thrilling opportunity to undertake the ultimate E-type celebration.
During the exclusive three-day driving experience you'll be joined by likeminded individuals as you venture across the most scenic of trans-European routes – all uncovered from behind the wheel of the E-type 60 Collection.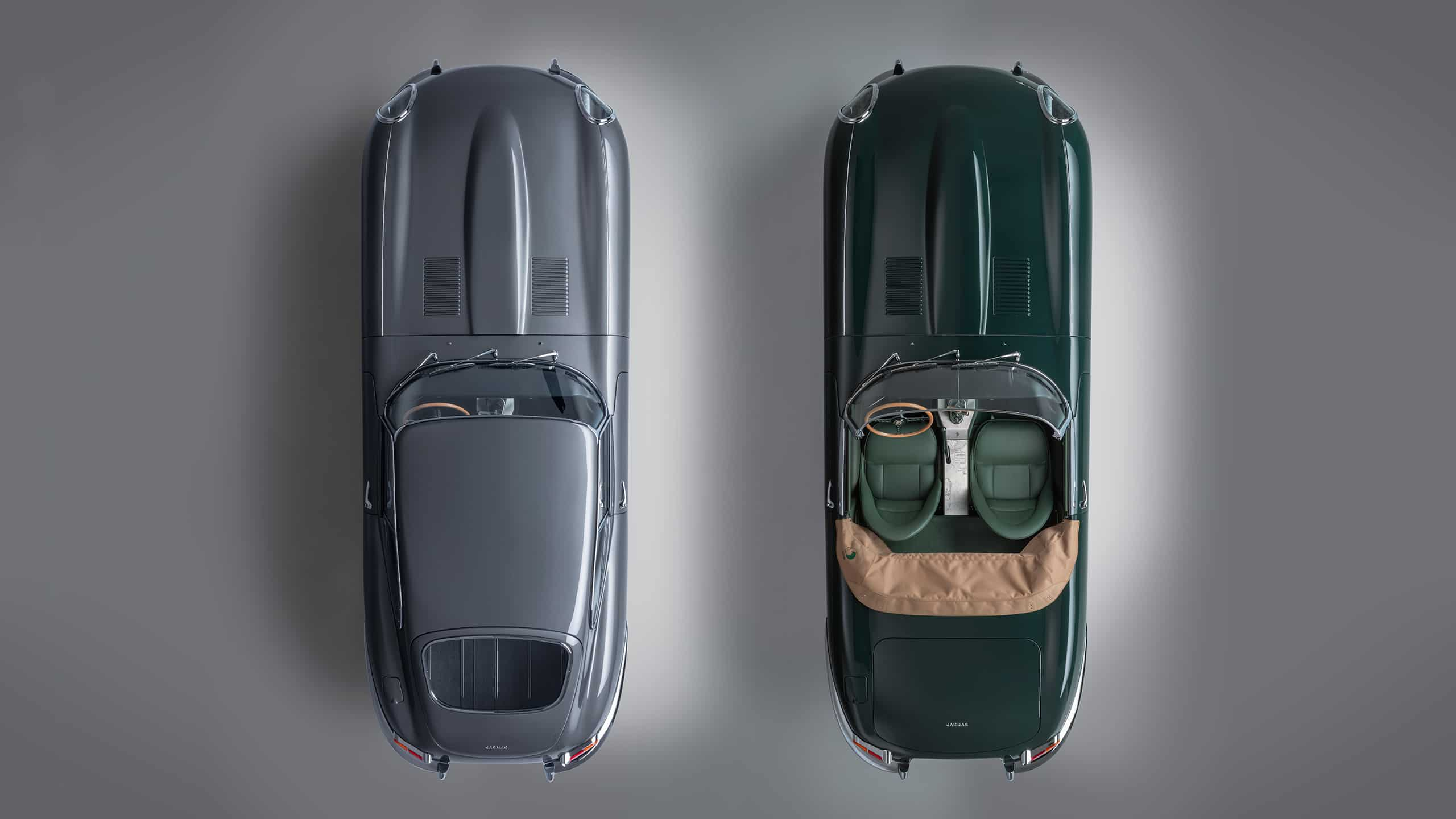 E-TYPE 60 COLLECTION
All E-type 60 Collection pairs have now been accounted for. To enquire about a Jaguar E-type Series 1 restored to its original specification through our exclusive Reborn programme, please contact our sales team.
E-TYPE 60 COLLECTION PARTS
Keep your E-type authentically Jaguar with our celebratory 60 Edition enhancements created with the same quality and performance as your vehicle.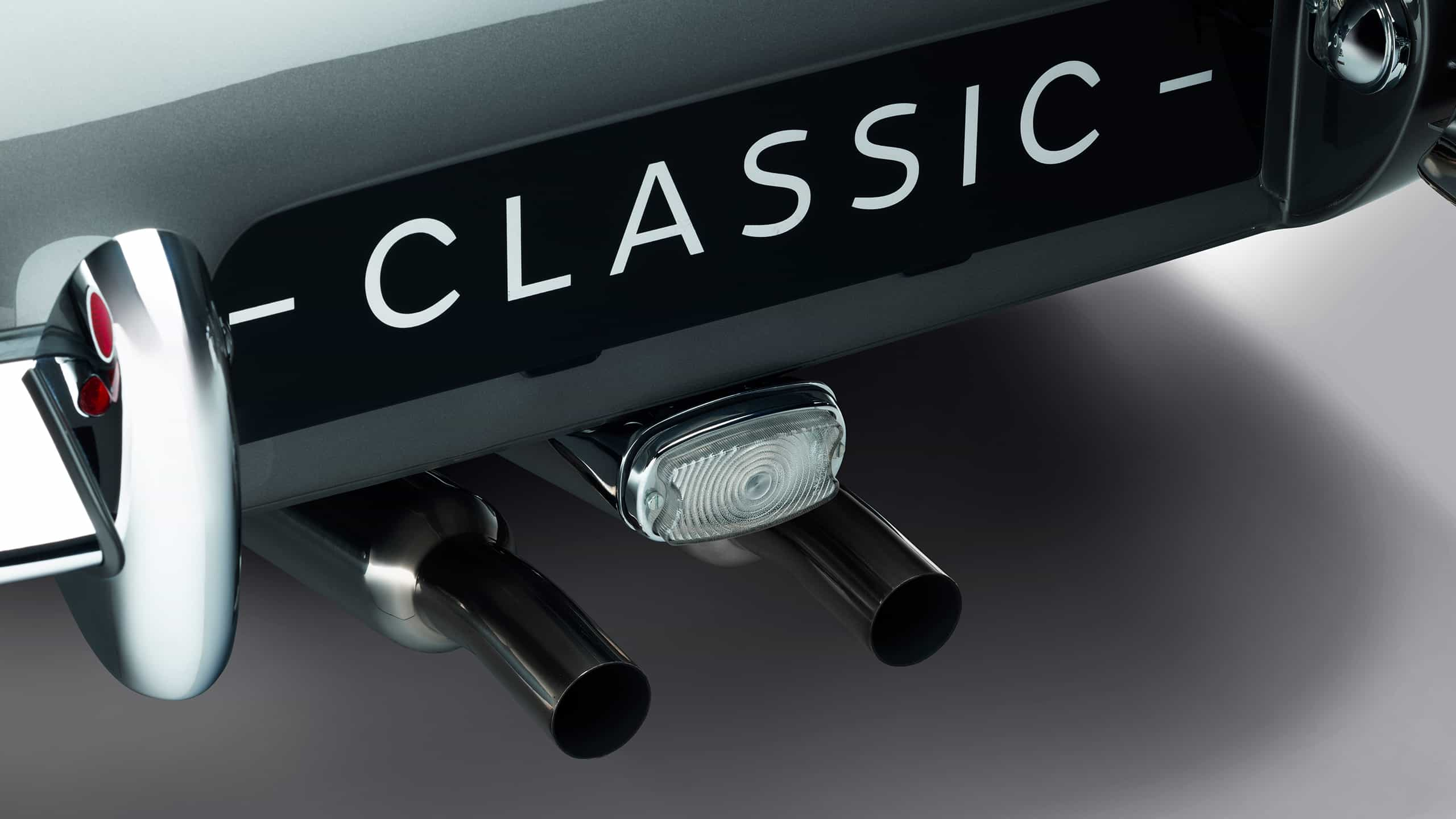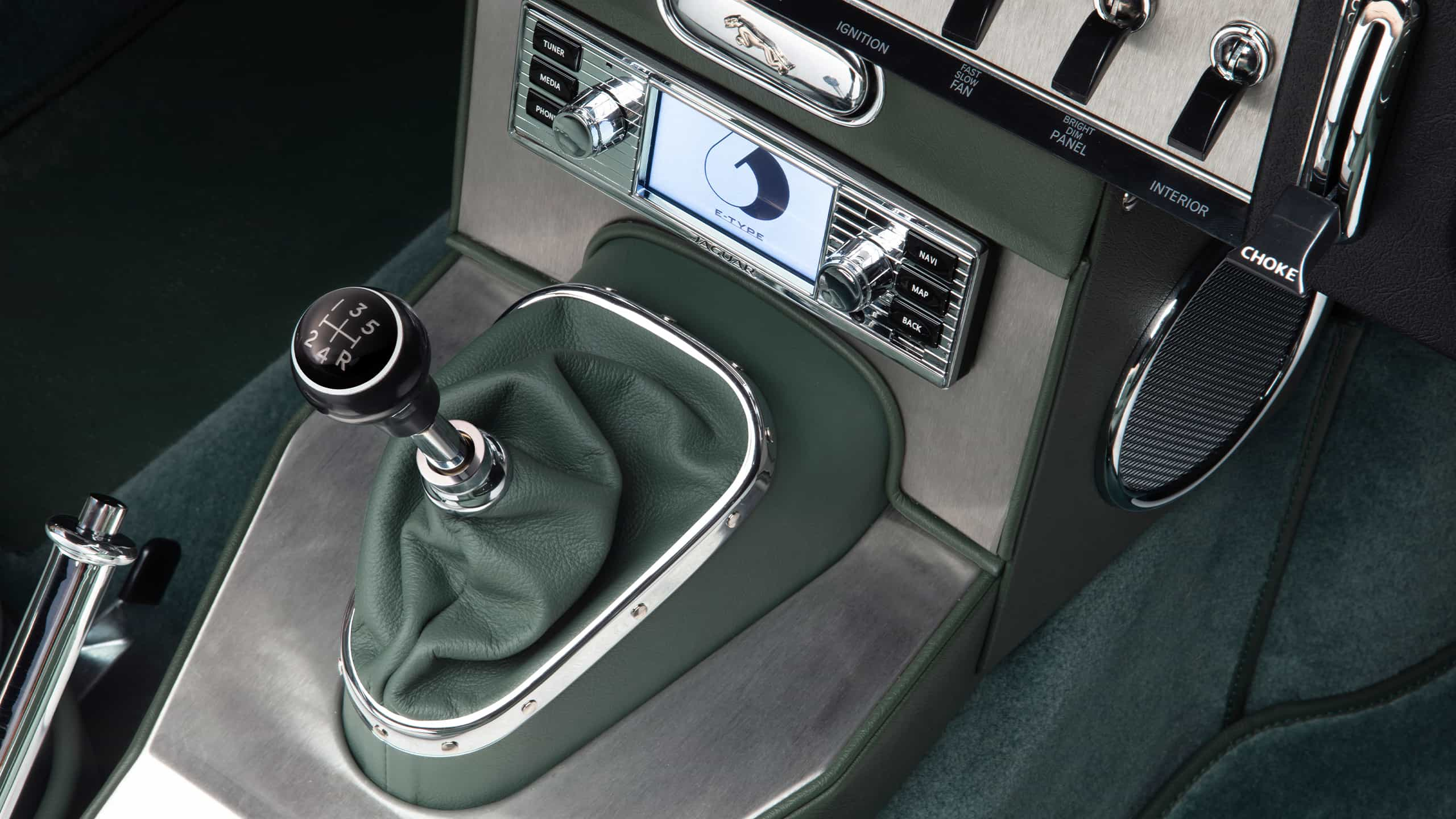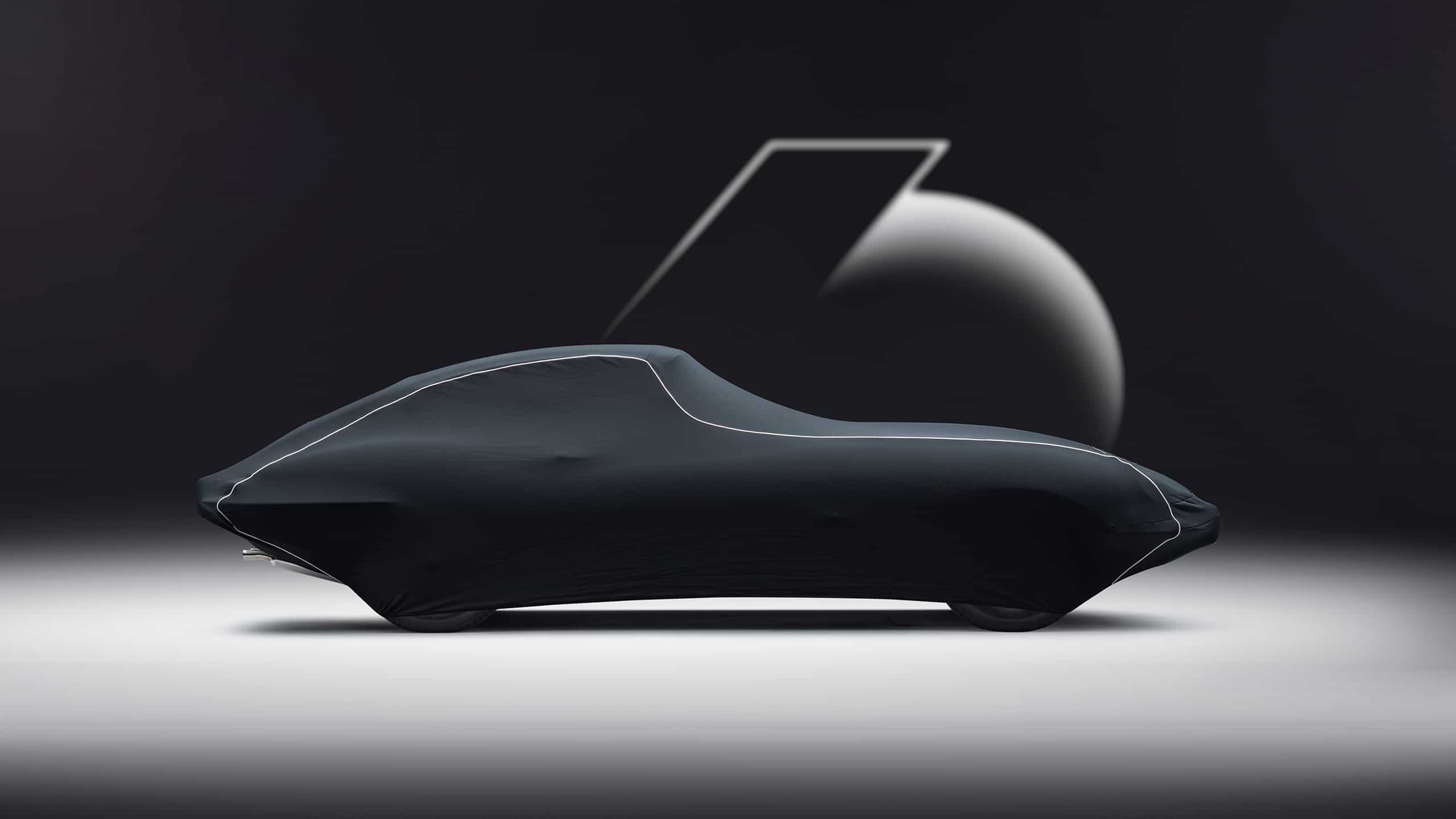 Autoplay Start
Autoplay Stop