JAGUAR HERITAGE TRUST, PRESERVING THE LEGEND
The Jaguar Heritage Trust preserves the rich legacy of Jaguar Cars Ltd. As well as maintaining Jaguar's priceless collection of historic vehicles, the Trust is responsible for preserving Jaguar's extensive archive of business documents, artefacts and product records for some of the most desirable cars ever made.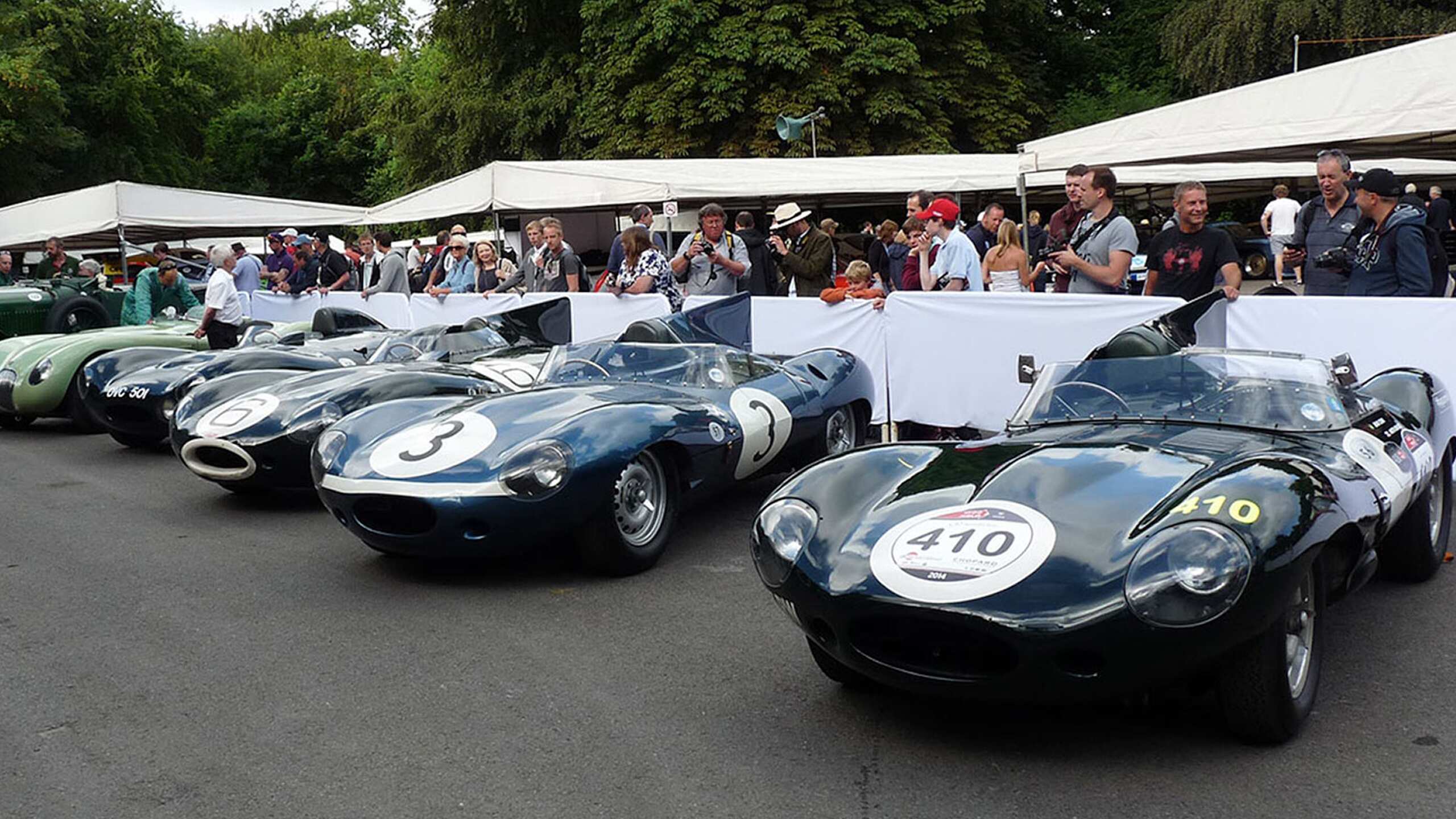 OUR DRIVING AMBITION
Established for the nation in 1983, the Jaguar Daimler Heritage Trust is a registered educational charity. Its aim is to preserve the rich heritage of Jaguar Cars Limited and all its predecessor marques including Swallow, SS, Daimler and Lanchester. The Trust's major objective is to collect and preserve vehicles and artefacts, both past and present, which relate to and reflect the history, industrial development and social impact of Jaguar and its associated companies.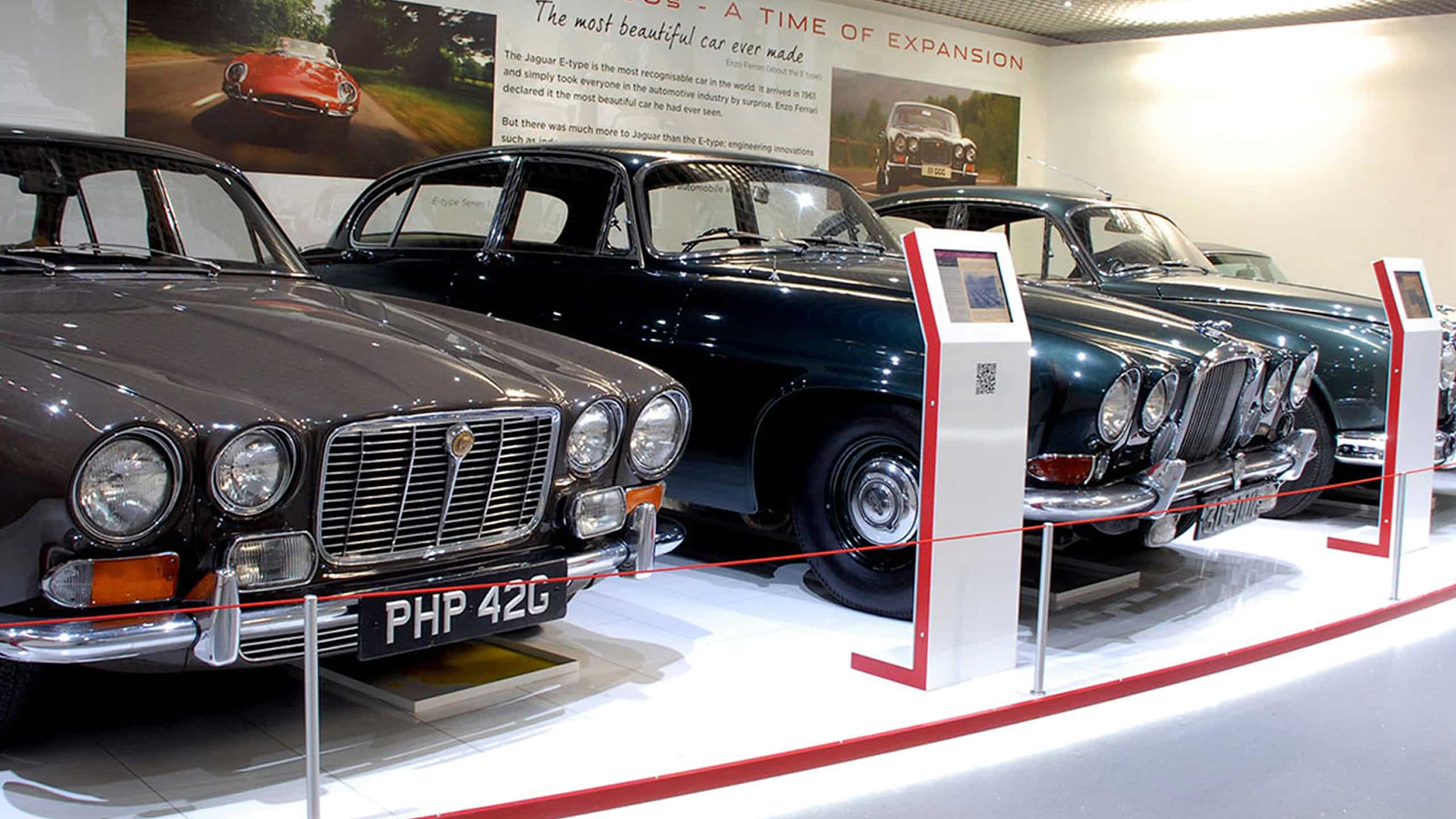 BRINGING LEGENDS TO LIFE
The Trust preserves a collection of over 140 historic vehicles, many of which can be seen at events throughout Europe, with permanent displays at the Coventry Transport Museum and the British Motor Museum at Gaydon, both in the UK.