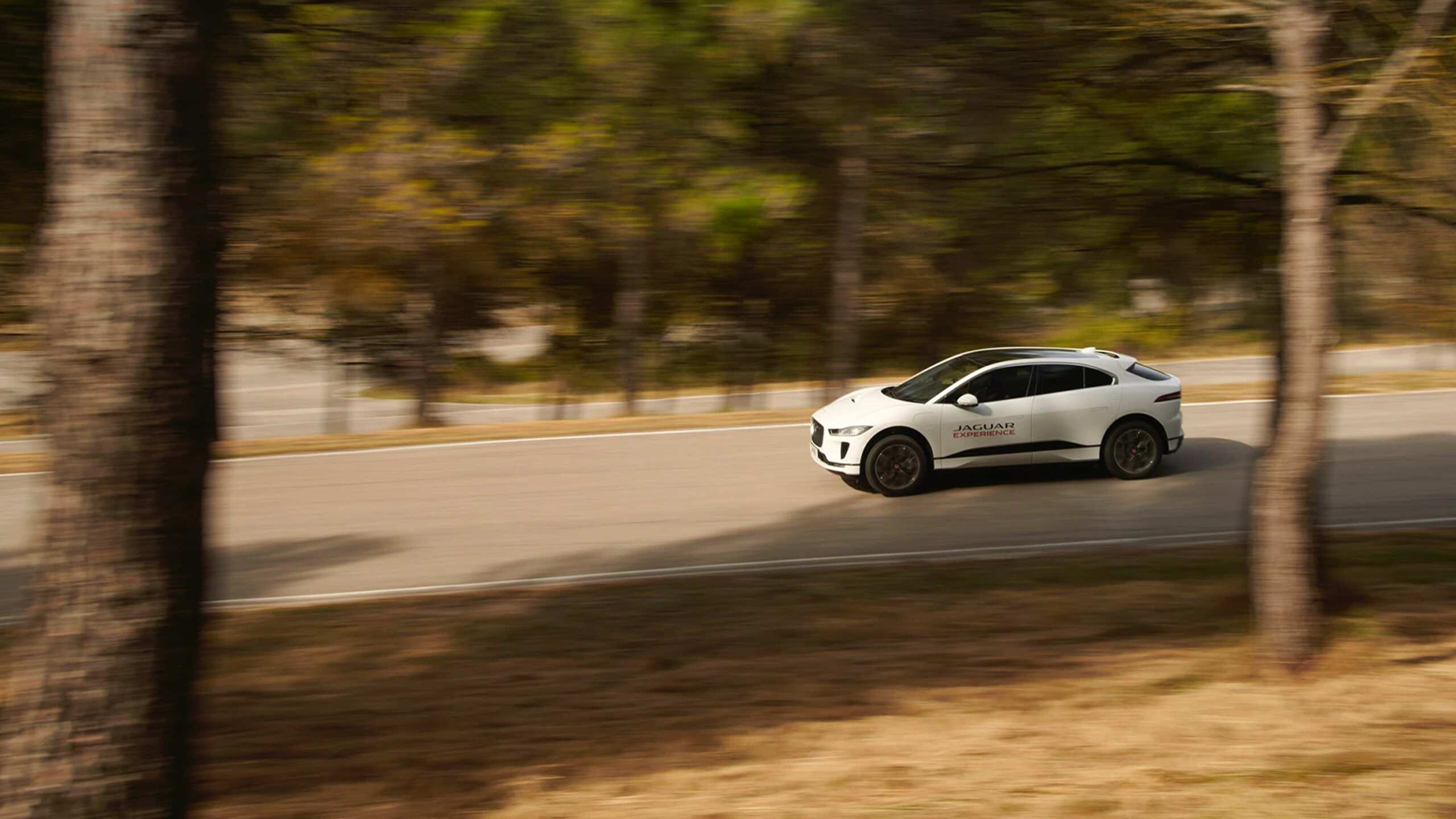 JAGUAR EXPERIENCE TOUR
Rediscover the thrill of driving at a location close to you.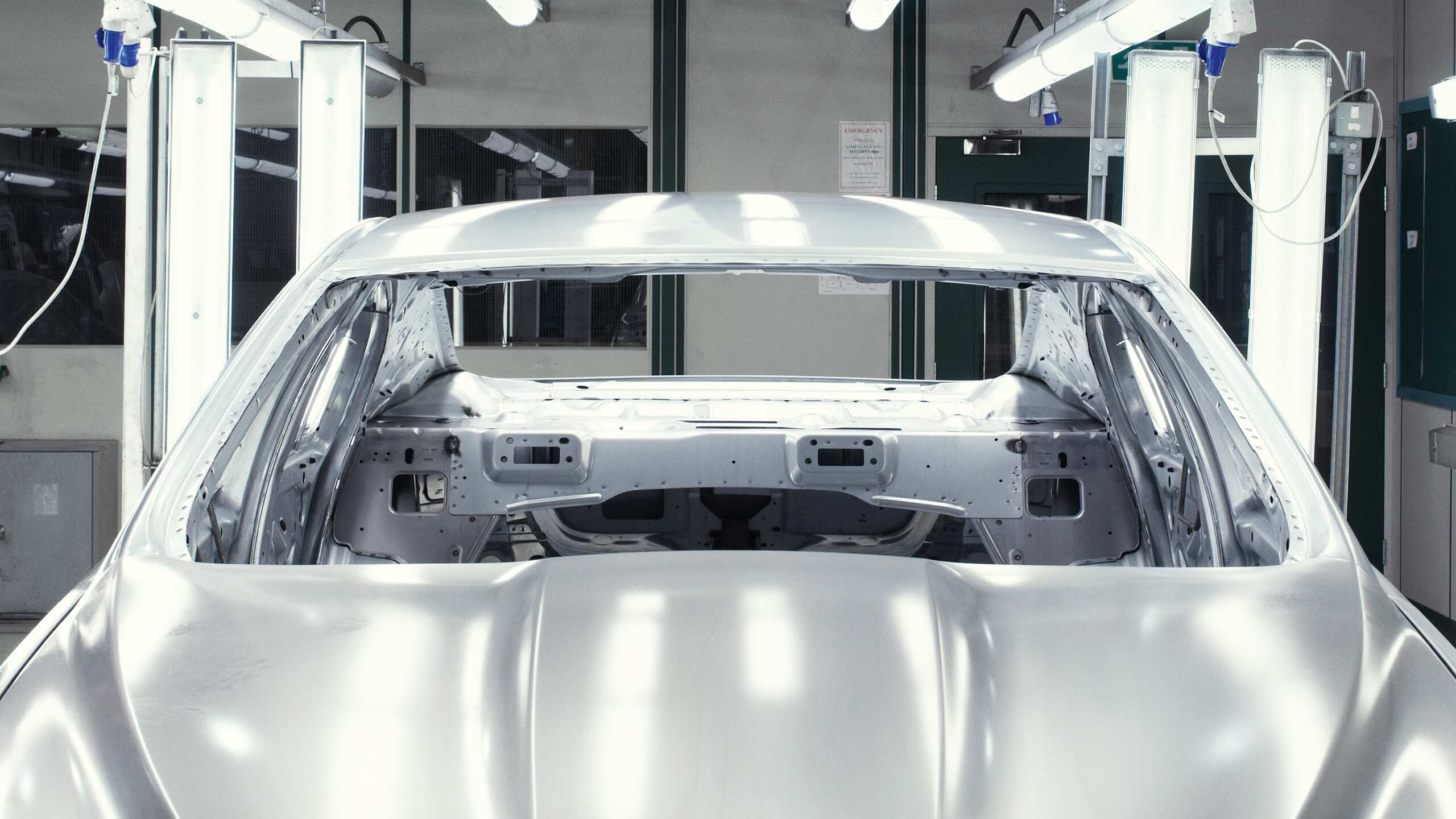 FACTORY TOURS
Your opportunity to step inside our state-of-the-art manufacturing process, and see how the iconic Jaguar is born.
There's no better way of understanding the spirit of Jaguar than getting up close to the vehicles themselves. Which is why we offer a range of thrilling Jaguar Experiences giving you access to the vehicles and the brand in ways you never thought possible.