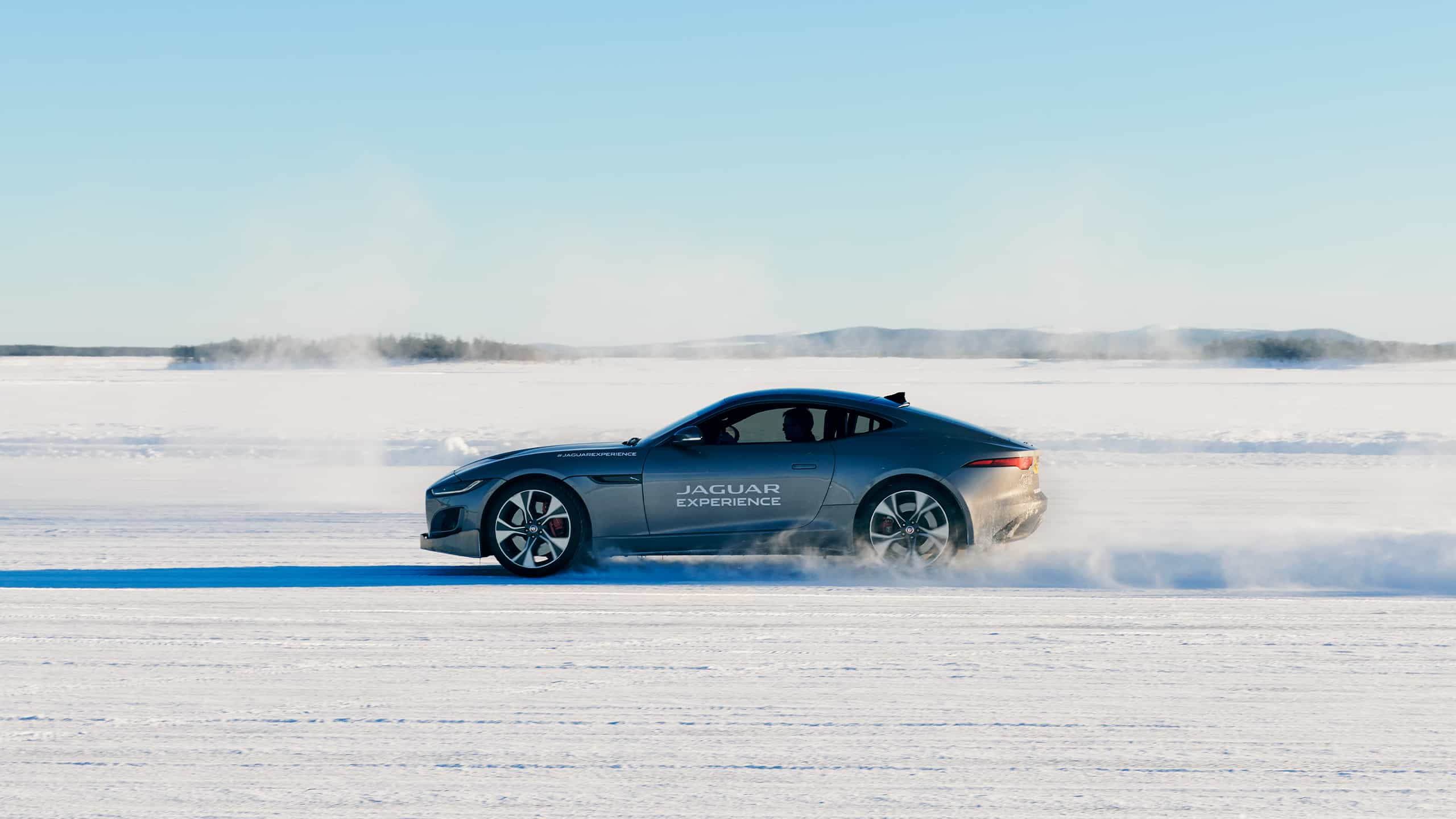 ICE DRIVE
Experience the exhilarating thrill of ice driving from behind the wheel of the latest Jaguar.
MAKE THE MOST OF YOUR EXPERIENCE
Whatever your bucket list expectations, tailor your extraordinary Ice Academy experience with a choice of additional drives and cultural activities.
NON-DRIVING COMPANIONS
Pick from invigorating husky rides to extraordinary cultural experiences and local traditions, our plus-one package gives non-driving companions the chance to share the holiday of a lifetime, inclusive of meals and accommodation.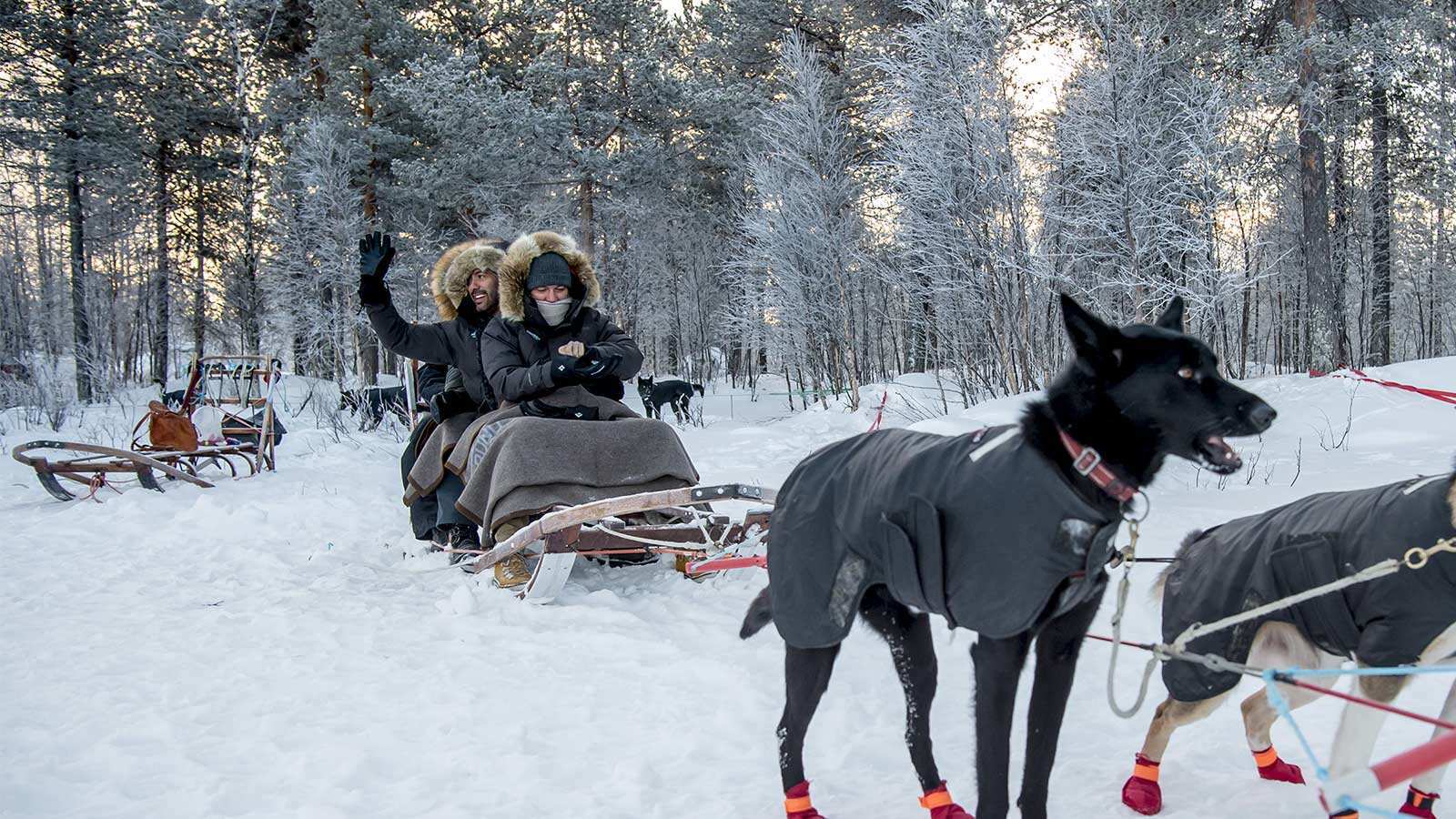 Wake up to a tranquil ride across the snow fields aboard the original Arctic All-Terrain Vehicle.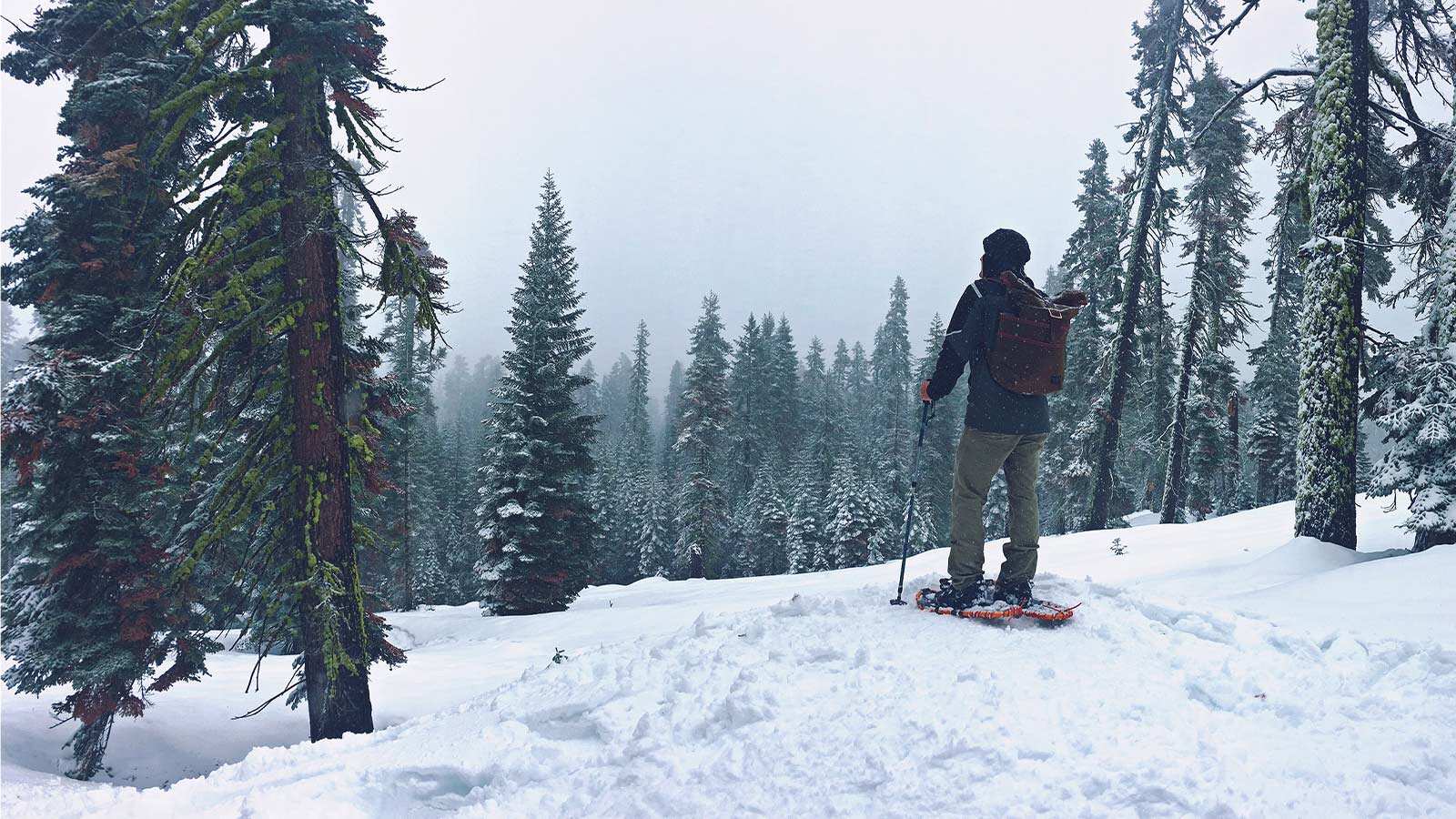 Ease into the wild and get up close to nature's wonders with a beguiling snow-shoe walk.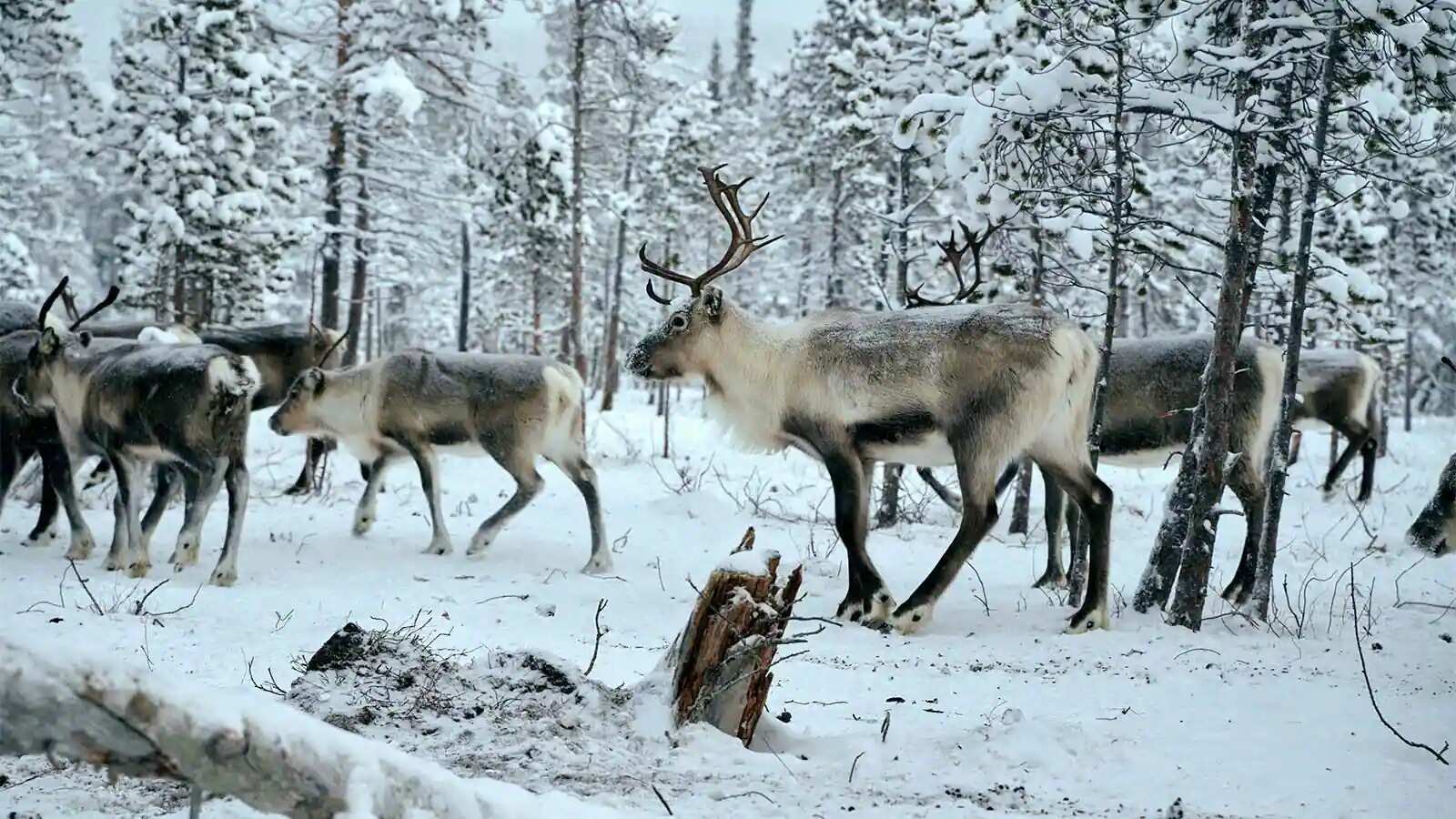 Be immersed in a day of stories and gain a cultural understanding of how indigenous Sami people have lived and live today.
FREQUENTLY ASKED QUESTIONS
OUR OTHER ICE ACADEMY EXPERIENCES