Providing genuine classic Jaguar parts to thousands of customers worldwide, the key aim of Jaguar Classic Parts is to provide the highest level of service and quality genuine products to customers caring for older vehicles.
All parts are manufactured to Jaguar's precise specifications by original suppliers whenever possible. In addition, authentic Jaguar drawings and tooling are used, ensuring parts are genuine.
PLENTY TO SPARE
Jaguar Classic Parts stocks spares, accessories and consumables for the following Jaguar and Daimler Models: X300 (6 and 12 Cylinder), XJS, Series 3 XJ12, XJ6, XJ8 (X308) and XJ12 XJ40 (XJ81) and Daimler Limousine to 1992, with XK8/R (X100) being added to the Classic Parts range during 2015.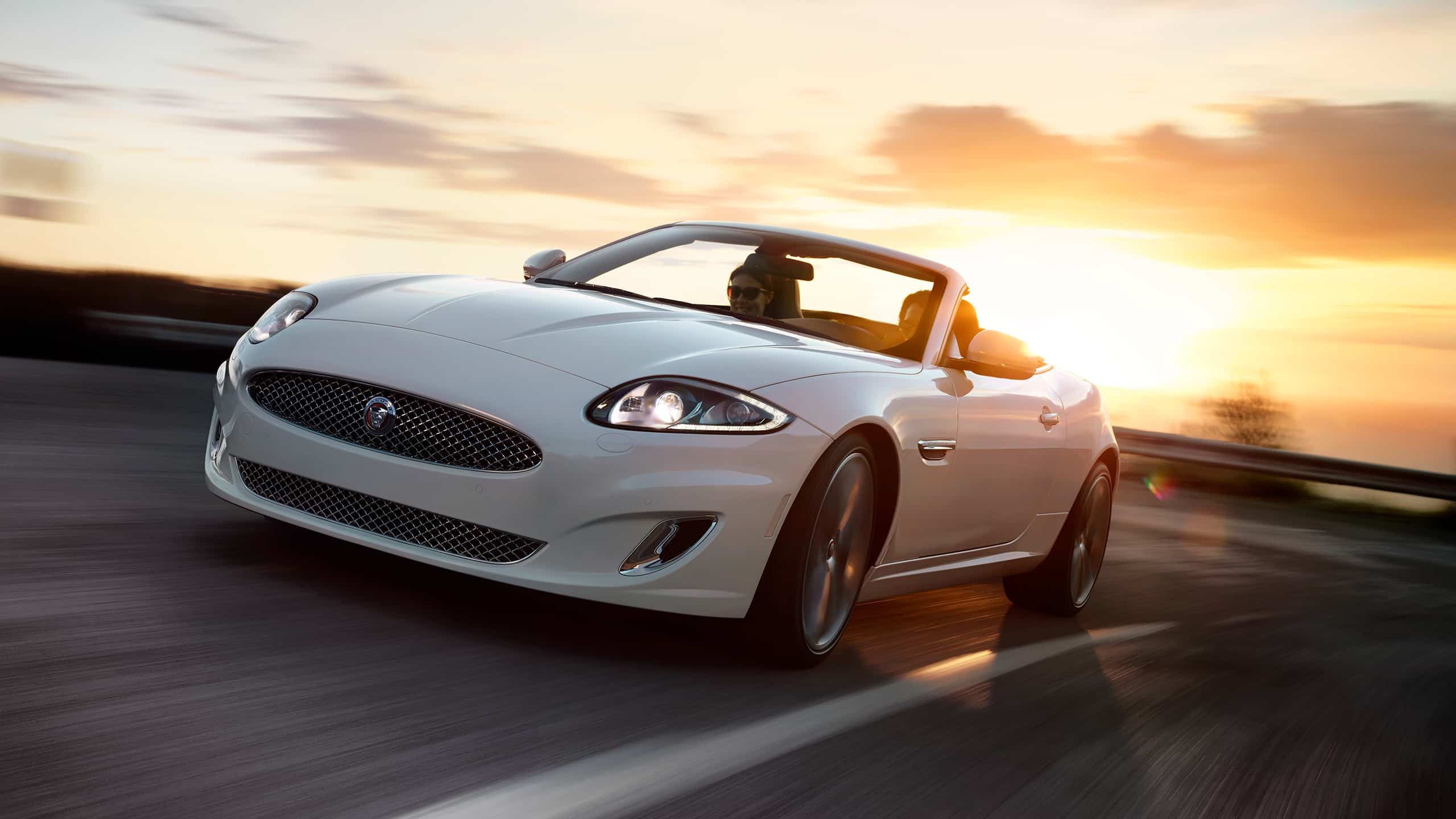 THE GENUINE ARTICLE
Supporting the global proliferation of Jaguar cars, Jaguar Classic Parts offers multilingual Jaguar cataloguing and an online ordering system with over 22,000 part reference numbers, complete with diagrams, supersessions and vehicle application information.
Jaguar Classic Parts aims to provide the same high level of service and quality genuine products that a brand new Jaguar owner enjoys. By using genuine Jaguar parts direct from Jaguar, owners of older vehicles are able to keep their cars on the road much longer, confident that all the precision parts are working as efficiently and effectively as possible.