JAGUAR E-TYPE REBORN
Sixty illustrious years of performance and style.
Conceived to deliver the purest E-type driving experience, with a handful of perfectly judged enhancements. The result is the ultimate E-type for the modern day; iconic, authentic and exclusive.
OWN A GENUINE 20TH CENTURY ICON
Every E-type Reborn restoration is flawlessly produced according to its original 1960s factory specification. Unique access to build records and original drawings held by the Jaguar Heritage Trust, combined with the team's experience in restoration and our world class facilities at Classic Works, ensure absolute authenticity. Jaguar Classic Parts are used throughout and re-engineered where required using the latest CAD techniques. This maximises the vehicle's quality, longevity and collectability.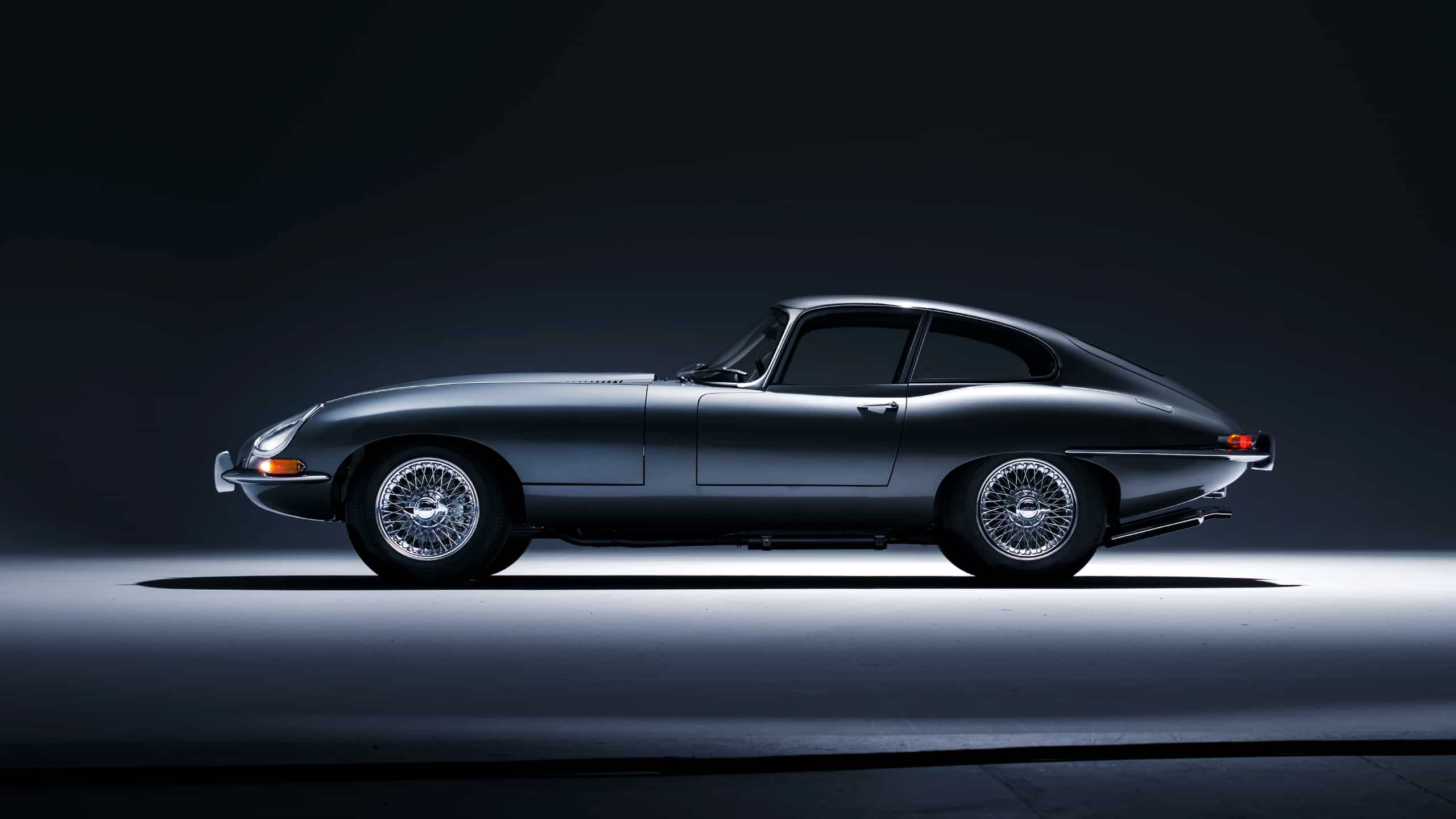 JAGUAR LAND ROVER CLASSIC WORKS
The E-type Reborn is the definitive E-type restoration – produced to period specification using expertly sourced donor vehicles. Choose from 3.8 and 4.2-litre engines and Fixed-Head Coupe or Open Two-Seater body designs.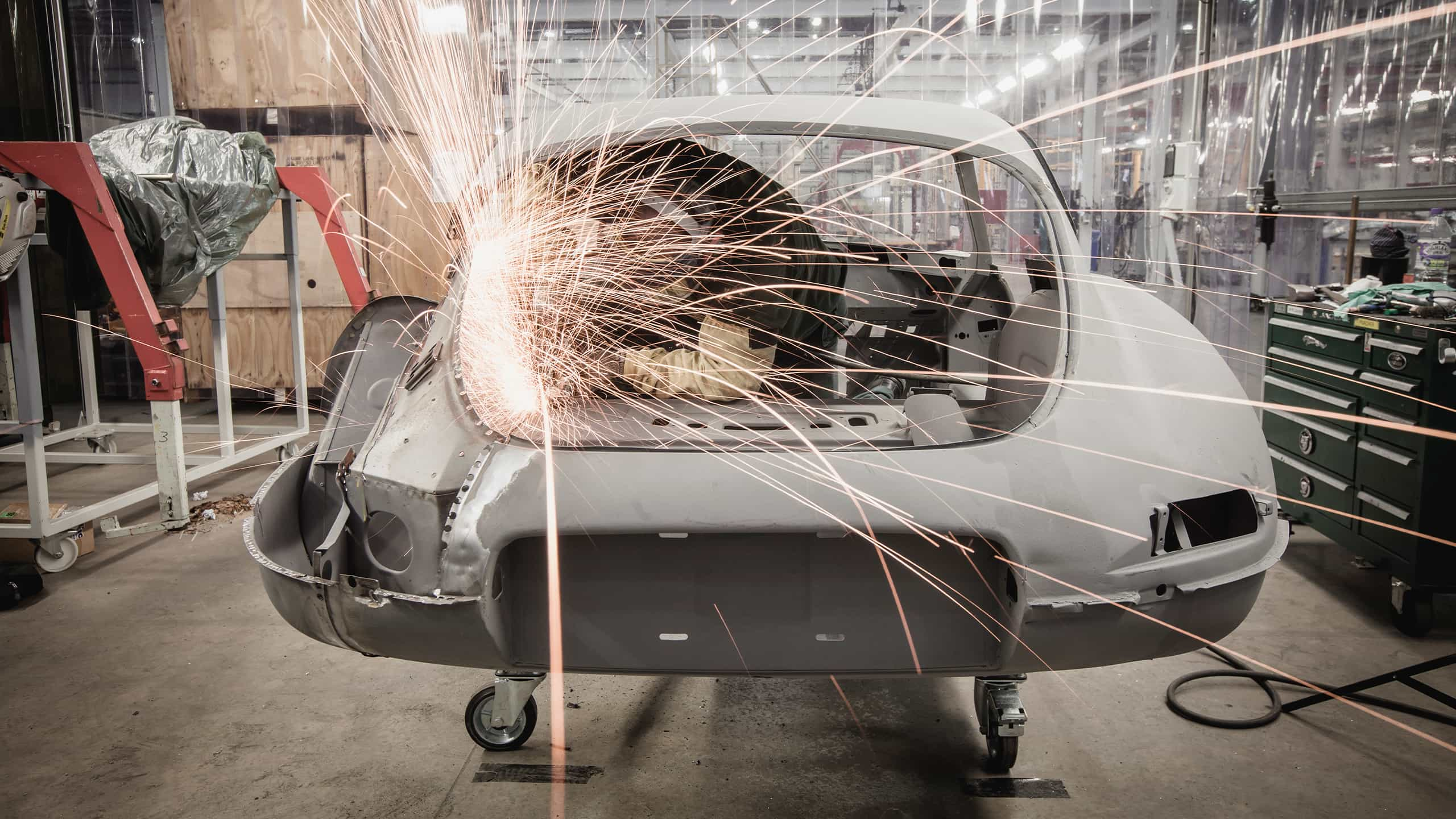 THE MODERN CLASSIC
The E-type Reborn's electronic ignition coupled with a high torque starter motor delivers exhilarating power with ease. While the Dynator provides a modern and more reliable charging system, engineered to retain the same classic look as the original dynamo.
A stainless steel exhaust, alloy radiator and lip seal create a modern aesthetic, without compromising on heritage. All Reborn models are supplied with an unrivalled one-year warranty for added peace of mind.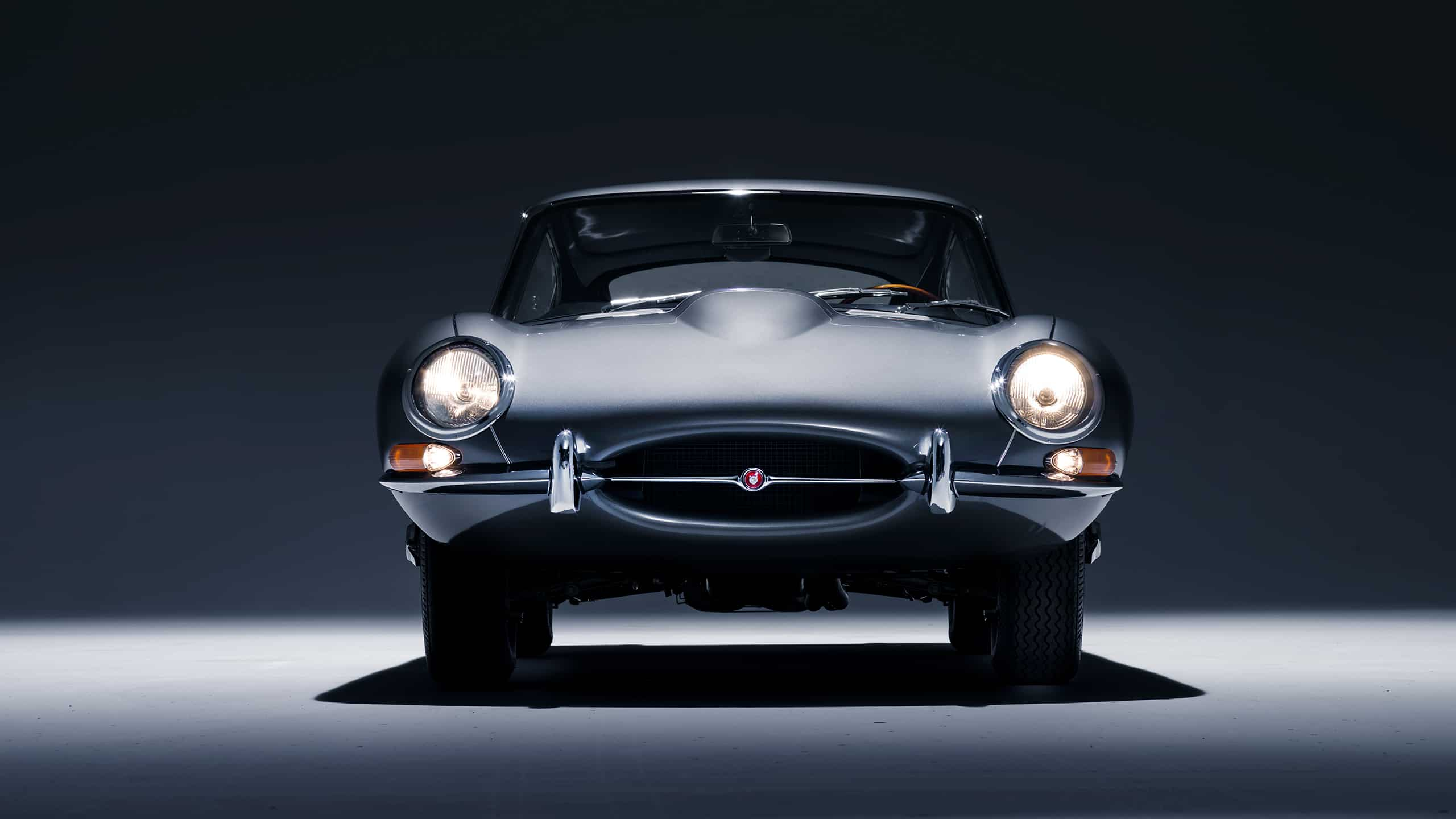 OWN A GENUINE 20TH CENTURY ICON
To find out how to purchase your very own Jaguar E-type Reborn contact a member of our specialist team: