THE JAGUAR COLLECTION
Our exclusive range of luxury clothing, accessories and gifts are inspired by our cars and their design.
BRANDED GIFTS, CLOTHING, ACCESSORIES AND DRIVING EXPERIENCES
Dynamic design. It's at the heart of our cars and in every stitch of Jaguar's accessories. Every item, from our keyrings to our clothing, is crafted to Jaguar standards and features cues from our car's design.
ONLINE BROCHURE
Download the Jaguar Branded goods brochure to discover the whole range. With seasonal collections of Jaguar clothing, gifts and accessories, there is something for everyone.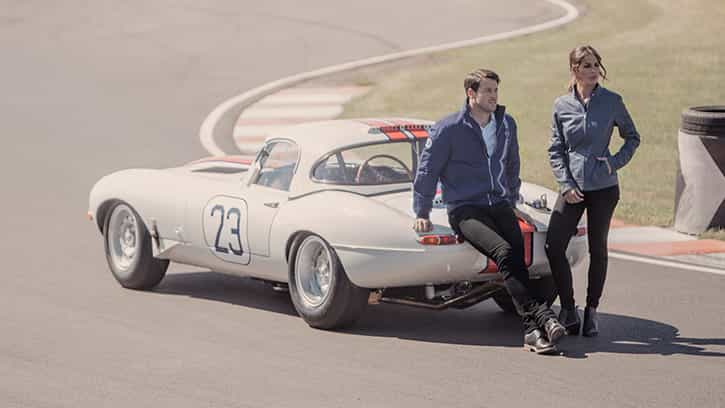 ONLINE STORE
With a stylish choice of clothes and accessories there's a gift to suit every car enthusiast.
PLEASE NOTE
We use YouTube videos on our website. To view these videos we require you to accept the cookies which YouTube will set on your device. These are categorised as non-essential functional cookies by Jaguar.